Firearms University
Firearms University at TGC is designed to teach a wide range of firearms safety and shooting skills to people of all abilities. There is a gun safety course for everyone, whether it's the first time you've picked up a firearm or you've been shooting for years.
With our friendly training staff, you are guaranteed to have an enjoyable experience. Let's take your firearms proficiency to the next level!
Academy Prep
Once you have become familiar with the basics of firearms training, it's time to take your next steps. Academy Prep is for the shooter who is proficient and wishes to delve deeper into firearms training to improve their skills. These courses include our Firearms Carry Course, TX License to Carry (formerly CHL), and our Handgun 201.
The Academies
The Academies at Firearms University is where you get to put the fundamentals and skills you learned in previous classes to work. These six-week training academies progressively build upon one another. Each academy has a unique end-of-course exam to demonstrate your proficiency level.
When you go through all three Firearms University courses, we guarantee you will feel confident in your ability to handle your firearm, protect yourself, and defend your family.
The Academies begin with the Marksman, continues with Gunslinger, and end with the Gunfighter Academy. The Academies also include a basic safety and fundamentals academy for youth, Blast Camp.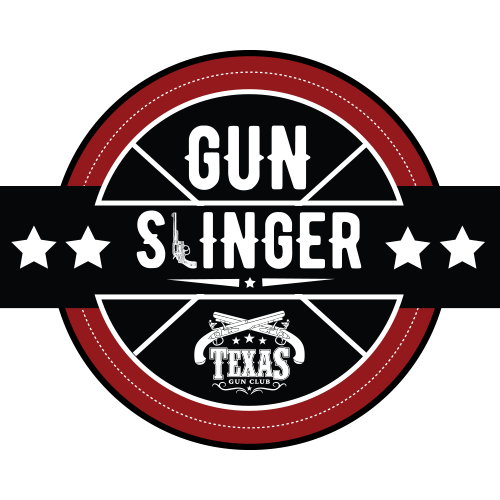 HIGHLY EXPERIENCED INSTRUCTORS
Private Training
Private Training at Texas Gun Club offers the convenience of flexible scheduling and the comfort of learning one-on-one.
Starts at $199 for 2 hours of private, one-on-one instruction.
All of our courses, (including shotgun and rifle training) are available in a private setting.
Firearms University Courses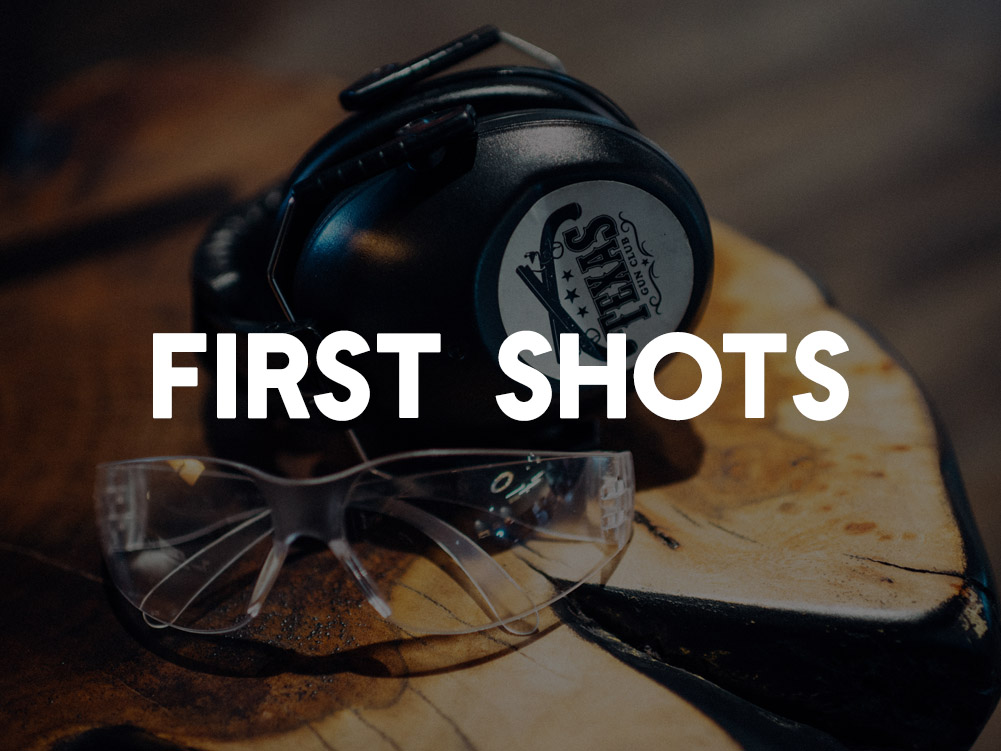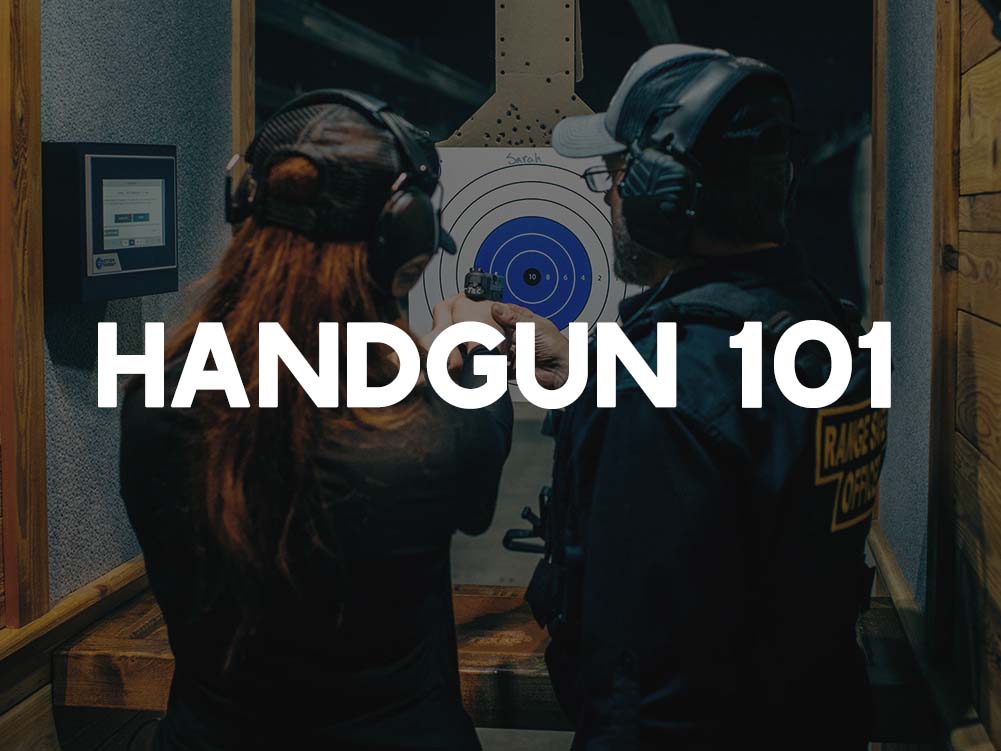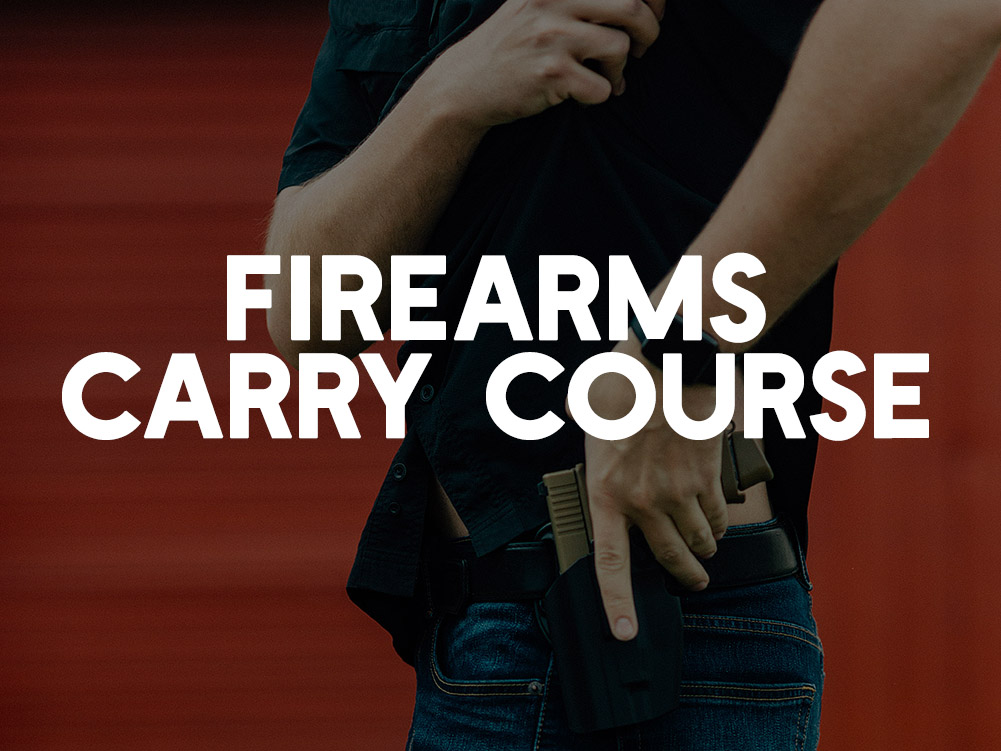 Handgun 201
In this course, we incorporate the use of a holster and cover more advanced topics like performing reloads and handling malfunctions. This course is a prerequisite for the Academies Courses. Once completed, you can join us for our Action Pistol Night and practice drawing from the holster on our range.
OC Pepper Spray Class
95% of potential situations you might find yourself in will NOT require a firearm, and the first time you have to defend yourself or a loved one should not be the first time you try using pepper spray. Learn what OC pepper sprays are the most effective, traveling with pepper spray, Texas laws after you defend yourself with pepper spray, and how to "stage" your pepper spray.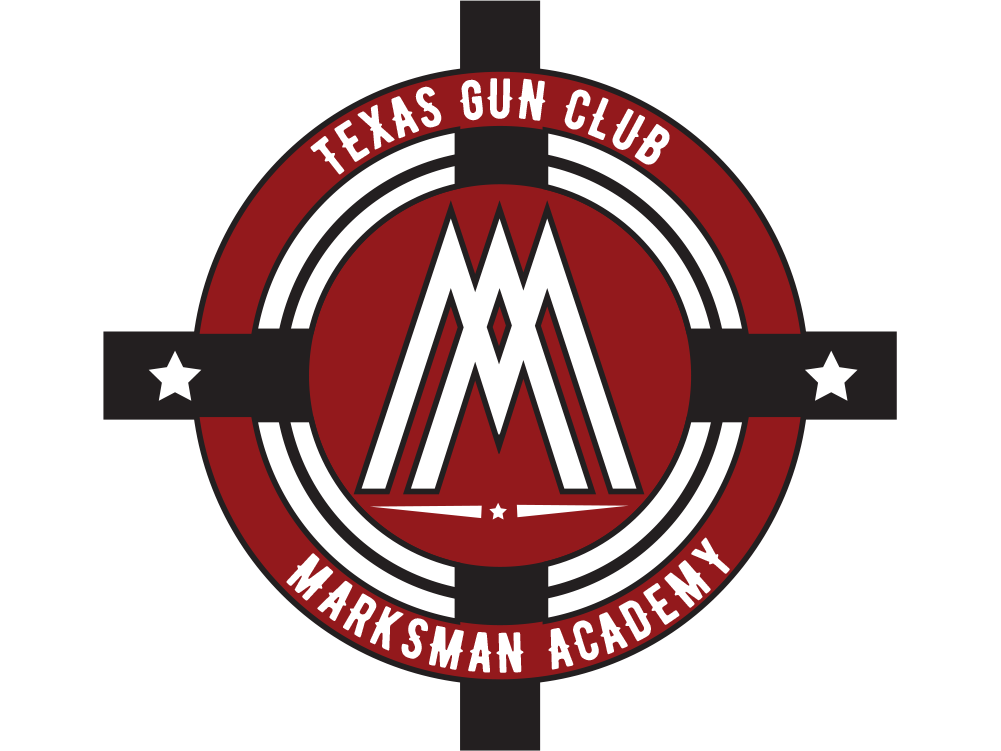 Marksman Academy
This six-week academy will cover the fundamental skills in depth for more advanced training and subsequent Gunslinger and Gunfighter Academies. All skills and drills will be performed from the holster. A qualifying course of fire will be shot at the end of the course and range practice drills will be provided to ensure your best success in moving along the path to proficiency.
Gunslinger Academy
The Gunslinger Academy is a six-week, advanced skills-based training academy focusing on adding tactical concepts to the skills learned in the Marksman Academy. Some of these tactics include movement, maximizing shooting efficiency, shooting in low light, and shooting under stress. These important tactics added to fundamentals are crucial to getting you ready for the Gunfighter Academy.
Gunfighter
The Gunfighter Academy is the pinnacle of Firearms University. In this six-week, tactics-based academy, shooters will develop tactics like movement and multiple target engagement, unorthodox shooting positions, shooting in low light, using barricades, and moving through doorways and corridors, as well as advanced methods of concealed carry. Those who complete the Gunfighter Academy and pass the qualifying course of fire have something to feel proud of.
Educational Short Reads & news